Ann Marie Chiasson, MD is the Assistant Director of the Fellowship at the Arizona Center for Integrative Medicine in Tucson, Arizona.  She is an Integrative Family Physician and has spent a number of years exploring and practicing Energy Medicine which is the ancient art of working with the subtle or energy body to improve health and vitality. Dr. Chiasson incorporates integrative family medicine along with hands on healing and other techniques that change, stimulate, add or shift the underlying energy that is associated with the disease process and utilizes the transformational tools of meditation, movement, dream work, psycho-spiritual counseling, and indigenous healing practices. In addition to her private integrative medicine practice, she teaches and has authored Energy Healing: The Essentials of Self Care (Sounds True, 2013).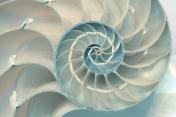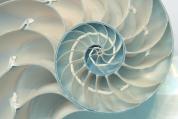 Integrative & Energy Medicine

© 2016 Ann Marie Chiasson M.D. All rights reserved.

Energy Healing:

The Essentials of Self-Care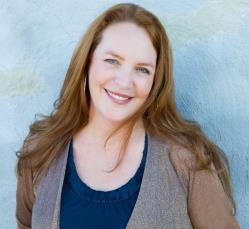 May 2016

Kripalu, Stockbridge, MA

May 27-30, 2016

July 2016

July 30, 2016

New York Open Center

New York, NY

August 2016

August 19-24, 2016

Hollyhock

Cortes Island, BC, Canada